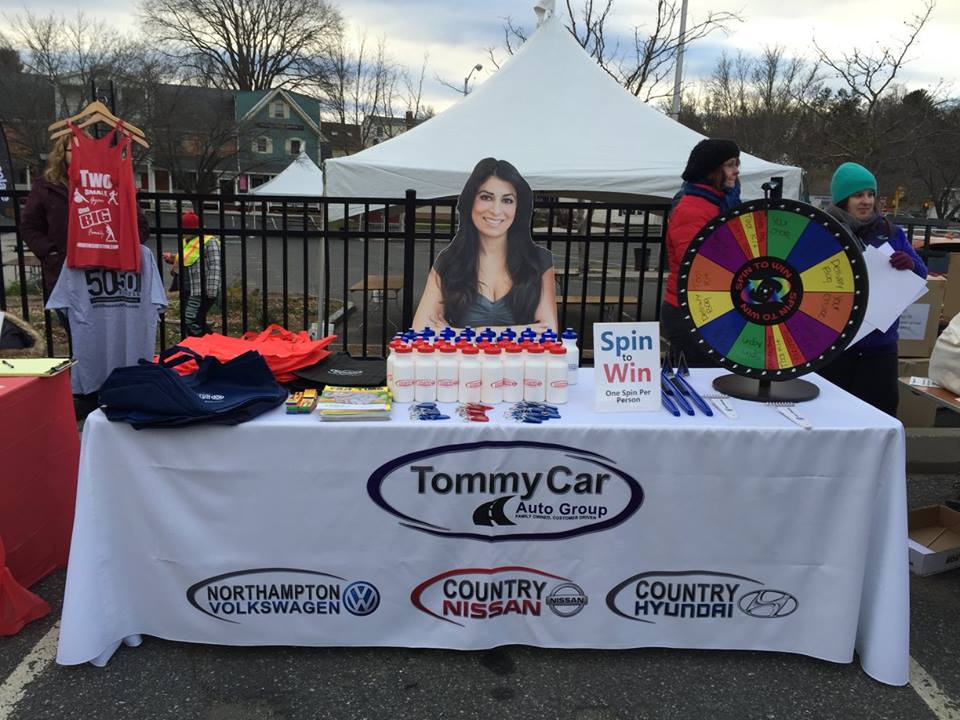 Country Nissan, Country Hyundai and Northampton Volkswagen sponsored the 13th Annual Hot Chocolate Run. The Hot Chocolate Run is a community celebration of Safe Passage, the Hampshire County organization addressing domestic violence.
The Hot Chocolate Run has grown dramatically since its first year in 2004. This past year, more than 6,000 participated in the 5K road race, 5K fun run, and 3K walk. Every runner and walker will enjoyed a mug of homemade hot chocolate at the finish line!
Together, we can expand possibilities and opportunities for people living with abuse.