GO GRAY
IN MAY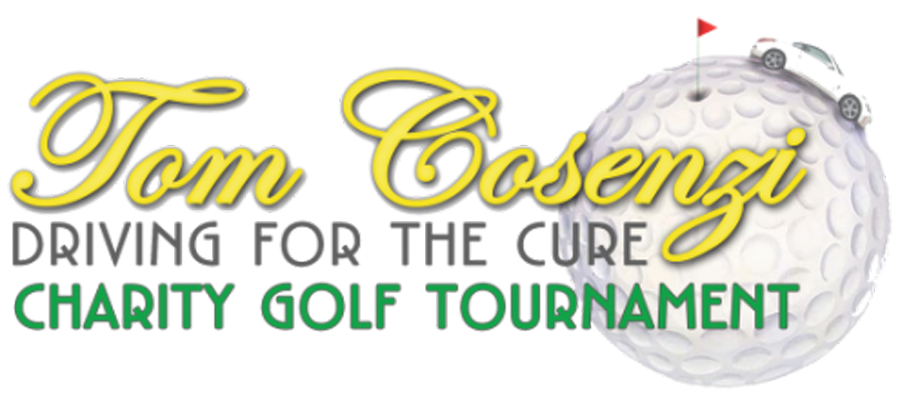 May is Brain Tumor Awareness Month
With the help from you, we can all make a difference!
TommyCar Auto Group & the Tom Cosenzi Driving For the Cure Charity Golf Tournament invite you to join us in supporting neuro-oncology research.
This May, supporting neuro-oncology research is as easy as choosing to donate your TommyCard Rewards Points! Let's "Go Gray In May" and give hope to those facing a brain cancer diagnosis. Fill out the form below to get started with your donation. All donations directly support brain tumor research at Dana-Farber Cancer Institute.
Since 2009, the Tom Cosenzi Driving For A Cure Golf Tournament has raised over one million dollars for the Dana-Farber Cancer Institute. You can help us reach new goals by donating your TommyCard Rewards points.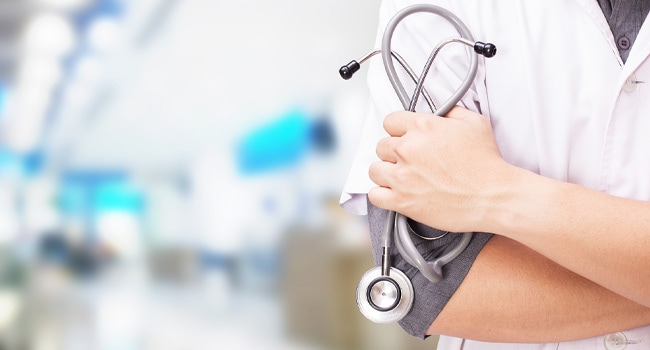 YOU CAN HELP MAKE A DIFFERENCE - DONATE YOUR POINTS!
Every Point Donated = $1 DONATION!
FILL OUT THE FORM BELOW TO DONATE YOURPOINTS!