WESTERN MASSACHUSETTS LARGEST BUYING CENTER
SELL YOUR CAR FOR CASH!
We Buy Any Make or Model, In Any Condition
In 3 Easy Steps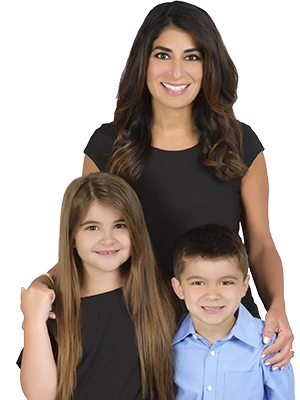 We'll Buy Your Car. No Purchase Necessary. Even If You
Selling Your Car at Country Hyundai Will Never Be a Hassle
We'll buy your car, regardless of make, model or condition, even if you don't buy one from us. If you're looking to get the most for your vehicle, we're here and ready when you are.
Offer Is Good for 7 Days or 500 Additional Miles
Once we give you a value for your vehicle, that offer is valid for 7 days or up to 500 miles.
Get Paid On The Spot
Bring your vehicle and offer to Country Hyundai and get paid the same day. We'll even coordinate to pick up your vehicle.
Get top dollar for your car, without leaving home.
It's as easy as 1 -2 -3!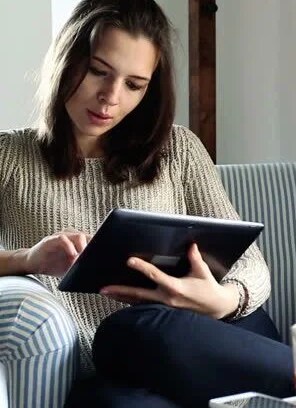 1.
TELL US ABOUT YOUR CAR
Enter your year, make, model and trim in our trade evaluator tool.
Enter Your Info +
2.
RECEIVE YOUR  CASH OFFER 
After we've received your vehicle information, we will send you a competitive, top-dollar offer for your vehicle.
Get Your Cash Offer +
3.
GET PAID ON THE SPOT  
Once you've accepted the offer to buy your vehicle, we'll arrange a time to give you a check and take your vehicle.
IT'S THAT EASY! YOU TAKE THE CASH, WE'LL HANDLE THE CAR 
"Excellent experience from start to finish. Great to work with and I will highly recommend this dealership to anyone I know"
~ Amanda E. Google Review
BENEFITS OF TRADING IN YOUR VEHICLE
Save Time & Headaches
Selling your vehicle privately can be time consuming and difficult. First you need to list the vehicle by running classified ads, posting on social media, listing it online etc, then you need to decipher all of the leads and phone calls to find legitimate people who are interested in buying your vehicle. When listing online many times you are inviting strangers to your home to look at and test drive your vehicle. When selling privately, you are also responsible for making sure the vehicle is maintained and everything is working properly. When you simply trade your vehicle with us, you get a value and get paid and don't have to worry about anything else!
Reduce the amount you finance on your next vehicle.
If you are purchasing a new vehicle, you can reduce the amount of your next purchase by trading in your vehicle. When you trade-in your vehicle we purchase your vehicle from you and apply that amount to the total price of the new vehicle you are buying. By trading in your vehicle at Country Hyundai, you are off setting your overall purchase price, and can significantly lower your monthly payments when financing a new or pre-owned vehicle.
Save On Taxes
When you purchase a new vehicle, you only pay sales tax on the final purchase price, so if you trade-in your vehicle at the time of purchase, it will drive down the final sale price resulting in less taxes being owed. If you were to sell privately when buying a new vehicle, you would be responsible for taxes on the total sale price of the vehicle.